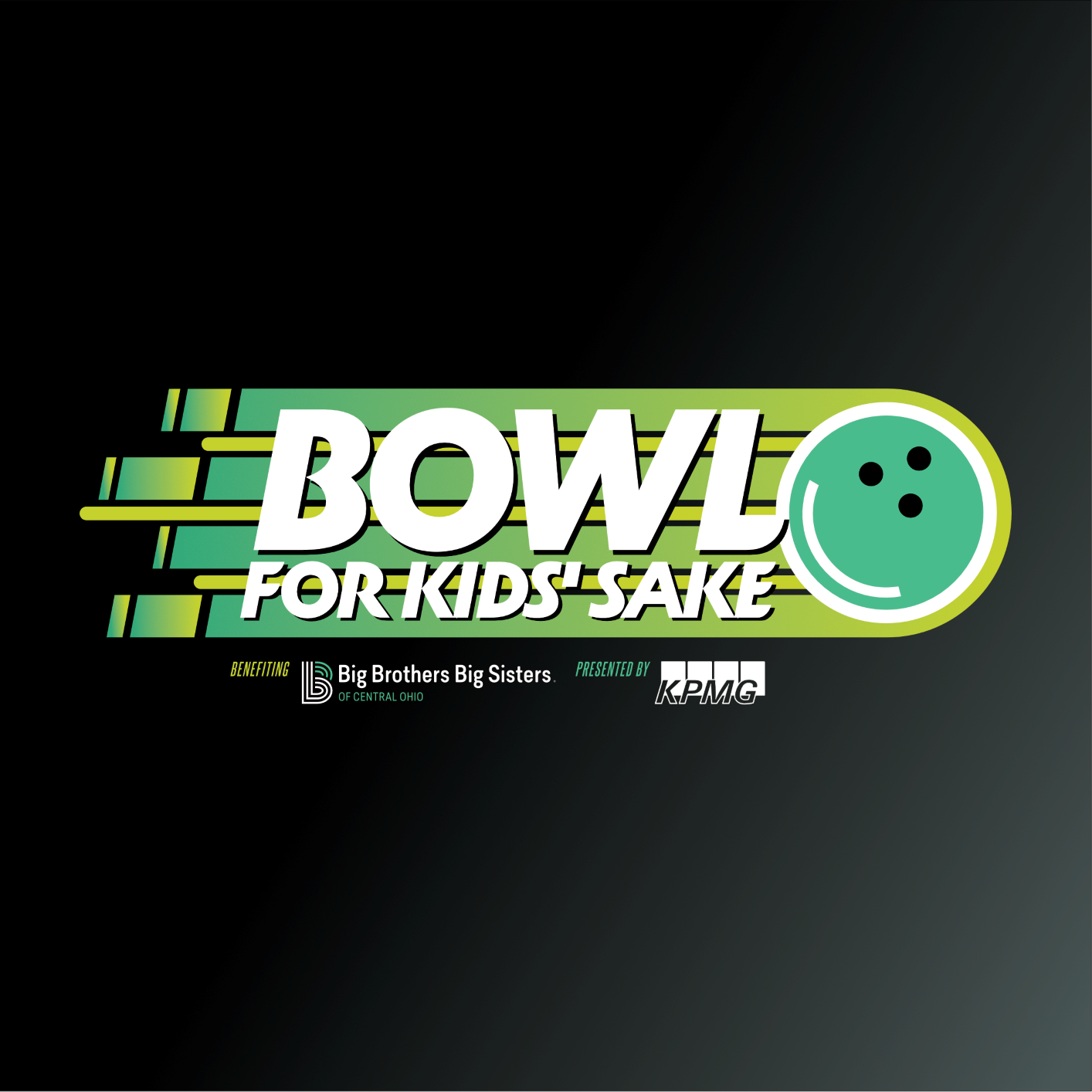 Bowl For Kids' Sake 2020
Columbus Square Bowling Palace
5707 Forest Hills Boulevard
Columbus, OH 43231 USA
03/07/2020
Celebrating 37 years of FUN, Bowl for Kids' Sake (BFKS) has been the largest and most important annual fundraiser for Big Brothers Big Sisters of Central Ohio. In 2019, this event raised more than $445,000 in important operating revenue. This accomplishment enables us to provide children facing adversity with strong and enduring, professionally supported one-to-one relationships that change their lives for the better, forever. We transform the lives of children who are most at-risk, and inspire them to become confident, competent, and caring individuals in our community. Research has proven the unquestionable benefits of mentoring and the need for our programs continues to grow at an unprecedented rate.
Register your team here!
Register your team here!